Wholesale Handcrafted Accessories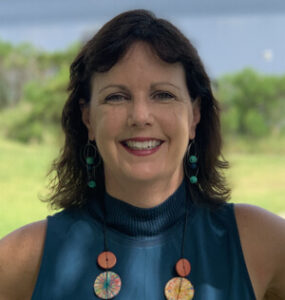 Kathy has over 35 years of experience as a wholesale accessory representative in the Southeastern United States. The last 30 years have been in Florida, where she and her husband have raised 2 fantastic children. Living and working in Florida, she understands what Florida retailers are looking for.
Kathy strives to find lines that promote artists and the greater good of our society. Some lines are made in small villages in third world countries, while others are made in the USA by local artisans. Most of the companies are also eco friendly. All have excellent customer service and fantastic work ethics. Her lines sell in better specialty stores, galleries, museum shops, and resorts around the state.
Kathy loves being self-employed. It gives her the chance to work hard, travel, and enjoy life. Her passion for traveling and fun has led to a healthy life and a positive attitude. Kathy strives to have the best customer service in the state.